Holidays in Siusi allo Sciliar for singles and families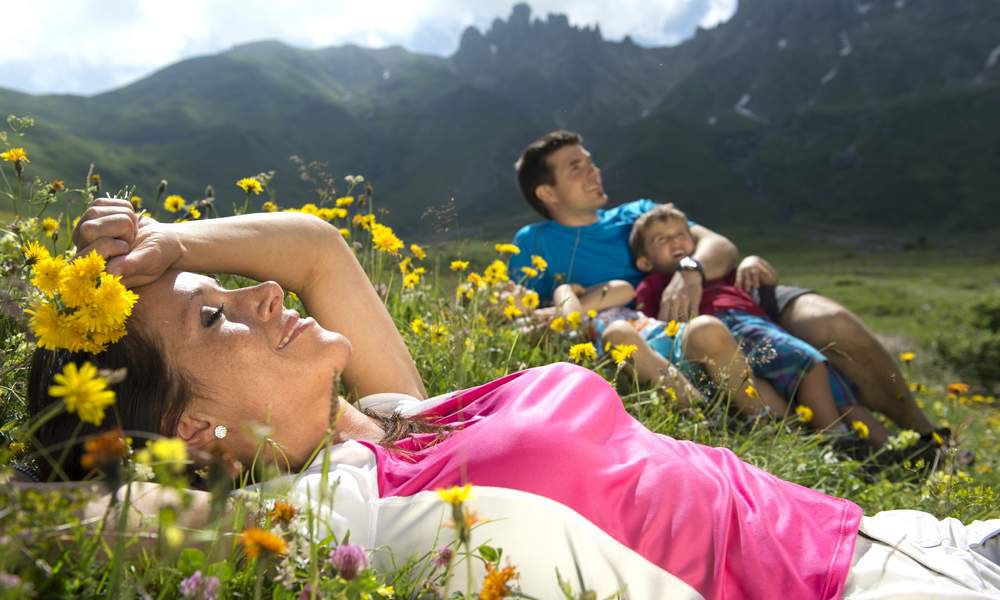 Thanks to the cable car to the Alpe di Siusi, the village of Siusi is the ideal starting point for exploring Europe's largest alpine plateau. Families may find child-friendly hiking trails, some are even suitable for pushchairs. With chair-lifts and cable cars, the high altitudes around the Alpe di Siusi are easy to reach also for children and seniors, offering starting points for easy and medium-difficult hikes, some of which are accessible also for disabled visitors.
The Alpe di Siusi is, however, spacious enough also for individualists. Discover, for example, the various paths that lead to the symbol of the Alpe di Siusi, Mount Sciliar. There are many marked itineraries, but also isolated paths and climbing tours for specialists.
The villages of Siusi and Castelrotto – The pearls of South Tyrol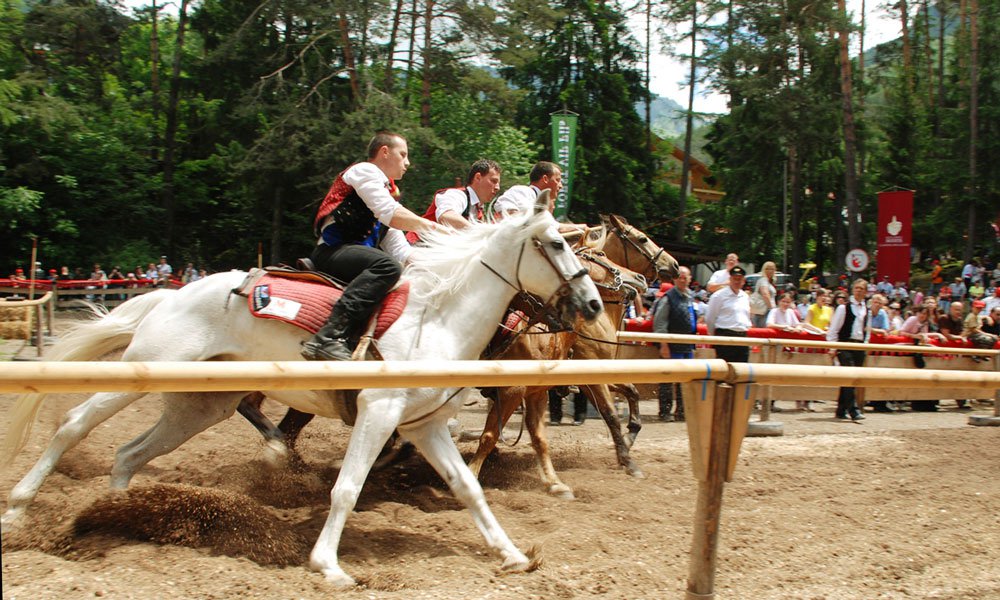 The historical town centre of Castelrotto, the churches and the ruins of Hauenstein and Salegg near Siusi are beautiful, nearby destinations and places for your relaxing holiday. Starting from the Haus Rabensteiner you may walk to the Hauenstein Castle in less than 45 minutes, and the ruin of Salegg is not much further. Both castles offer magnificent views over the valley, on Siusi and on Mount Sciliar. Information signs along the way and at the castles provide information about the history and about Oswald von Wolkenstein, the poet, minstrel, and politician, who lived in Hauenstein in the Late Middle Ages. The Knight Games, which takes place every spring in Castelrotto, Siusi, by the Lake of Fiè and at the Castle of Presule are named after him. The Oswald von Wolkenstein Ride is one of the largest medieval festivals in the alpine region. Nearly forty teams compete on horseback in four disciplines: ring-piercing, obstacle gallop, labyrinth, and gate-ride. The spectators may use shuttle buses to the various venues.
Siusi, Castelrotto and the Sparrows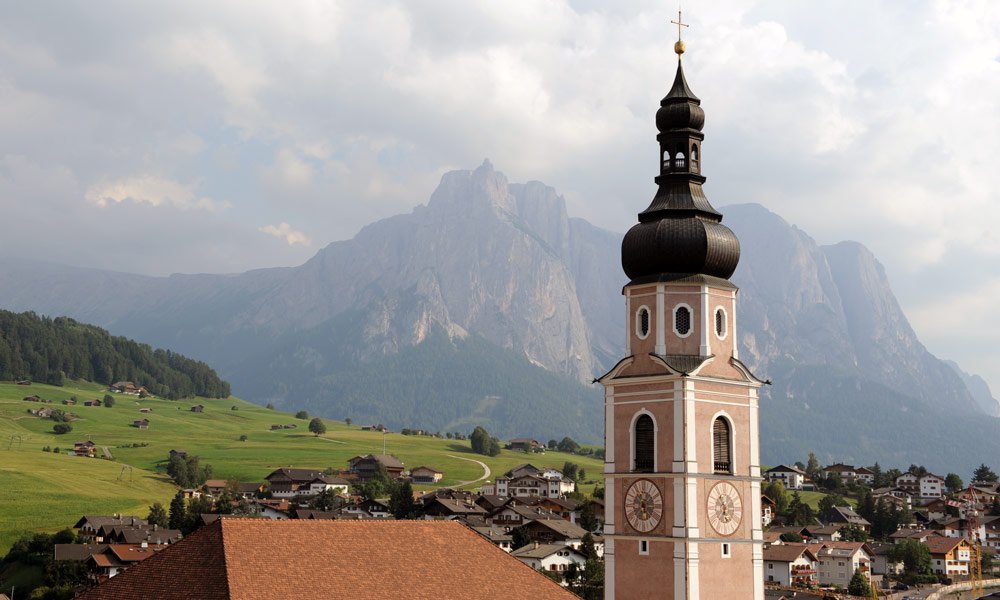 No, of course we don't talk about the small, cheeky birds, but about the most famous band of popular music in the German-speaking area. The Kastelruther Spatzen ("Sparrows") invite you to musical events in Castelrotto throughout a year: In July, there is the open-air concert in Siusi; in the autumn, there is the Kastelruther Spatzenfest; and every year they also organize a Christmas concert. If you wish to come to Siusi and stay in the apartments of the Haus Rabensteiner in that period, you need to book early; and if you want to go to the concerts, make sure to reserve the tickets in good time.